SIR.VIXX - A YEAR IN THE LIFE OF... commercial and Chaos Chronicles full length net release.
HEADS UP EVERYONE, THE NEXT GREATEST BREAKCORE RELEASE IS ABOUT TO DROP. THE NAME SPEAKS FOR ITSELF, ITS A YEAR IN THE LIFE OF SIR.VIXX OF BROOKFIELD ILLINOIS. ALL THE UPS AND DOWNS, PAIN AND HAPPINESS. I KNOW PERSONALLY HOW MUCH WORK, BLOOD, AND TEARS WERE PUT INTO THIS ALBUM. NOT MANY PEOPLE IN THE NET LABEL COMMUNITY SPEND A WHOLE YEAR ON AN ALBUM. THIS IS WORTH YOUR TIME. SIR.VIXX SAID "A POURED ALOT OF HEARTBREAK, SICKNESS... EVERYTHING INTO THAT RECORD.. BREAKCORE IS DEAD WAS GOING TO BE THE NAME OF THE ALBUM, BUT EVERYONE KNOWS THAT... ITS MY LIFE, THERES NO OTHER WAY TO TALK ABOUT IT." SERIOUS BREAKS HERE PEOPLE. CHECK IT OUT.
OUT ON PANDEAD RECORDS OUT OF BELGIUM WITH 2 WEEKS
and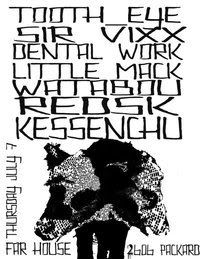 LIVE JULY 7TH 2011 @ THE FARHOUSE ANN ARBOR, MICHIGAN 2606 PACKARD
TOOTH_EYE
SIR.VIXX
WATABOU
KESSENCHU
LITTLE MACK
DENTAL WORK
REDSK
gonna tear shit up!
and
Chaos Chronicles full length breakcore album out on Sociopath Recordings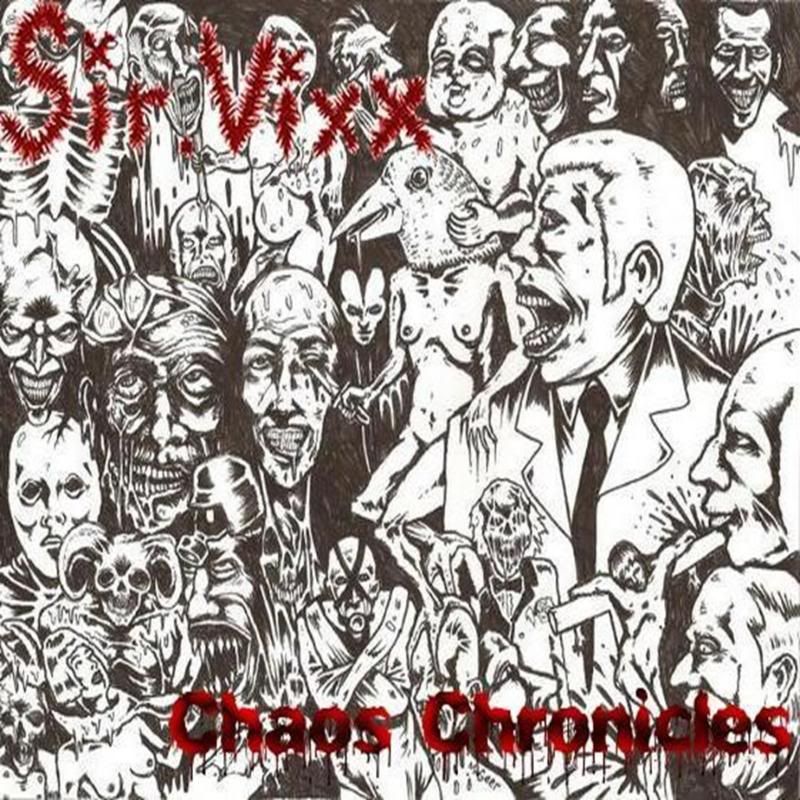 tooth_eye