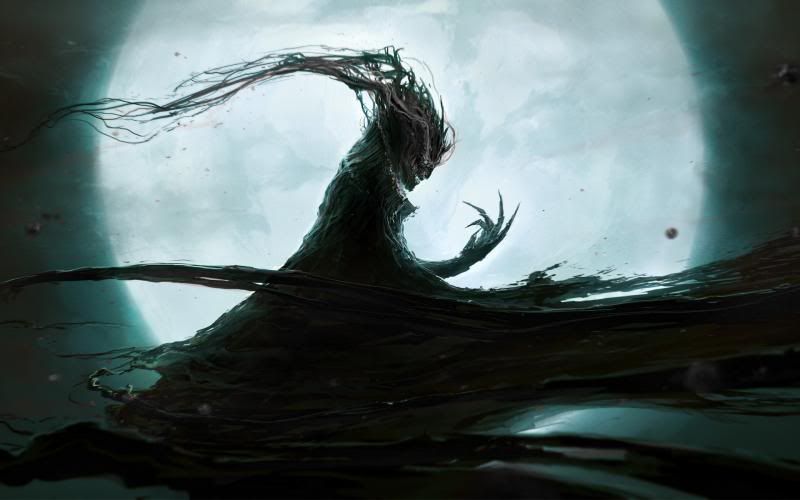 Diss1 drop some experimental Hip Hop down, styles ranging between a smattering of 80s production flare and Die Antwoord delivery/vibe (though with far more substance than Die could ever manage) with a little dirty electronics thrown in for good measure. The whole compilation is led off with Diss1 and their tracks poignant opening sample of A Tribe Called Quest calling "Please don't be deceived by the ugly slice of evil". Boo Hiss brings some digital punk to the table that quickly flows into Black Pus' meandering glitch piece "Beg to Blague". I found Black Pus' offering quite uninspired/boring. Viper Venom "Goosebumps" sounds like most contemporary "Hip Hop" club hits, but extremely dark and digital. For fans of ICP, Twiztid, etc. Much guttural "YAH" wowe. Black Pus follows with the very DIY punk sounding "Food is Great". The compilation continues on with some downtempo breaks smashed with harsh noise from Dreamcrusher, Rind brings much reverb drenched kvlt, Sissy Cobb offers up some pretty straight forward harsh noise (with a little experimentation) on "Hounds"...... the real stand outs on this album are Diss1 and Signor Benedick the Moor (prod. Brrrapture) with their own fairly original takes on Hip Hop, ParallaxScroll with their endearing IDM fair, and Grypt with their well produced kvlt outing. Much of this album didn't really impress me. There are some good points like I mentioned but a lot of it felt uninspired or perhaps juvenile. Juvenile in the way that these projects are still in their relative infancy still trying to develop themselves. Or perhaps some of the material just came across trendy to me? I've heard this has been getting alot of press... I'm starting to wonder why. Regardless, the compilation is for a good cause and there are some stand outs that are definitely worth checking out. The cover was just black, so I decided to choose a better image for this post.
This is what Deathbomb Arc had to say about the release:
Benefit compilation for the anti-debt charity Rolling Jubilee rollingjubilee.org - 100% of money donated for downloads will be given to Rolling Jubilee.
Acts were asked to write songs about evil in whatever form they wished, from the specific to the abstract; from the cartoonish to the most horrible and real. Here at Deathbomb Arc, we consider economic systems designed to keep the majority of people in debt the most evil of all.
For even more information, we highly recommend you read the book 'Debt' by David Graeber.
DOWNLOAD
tooth_eye