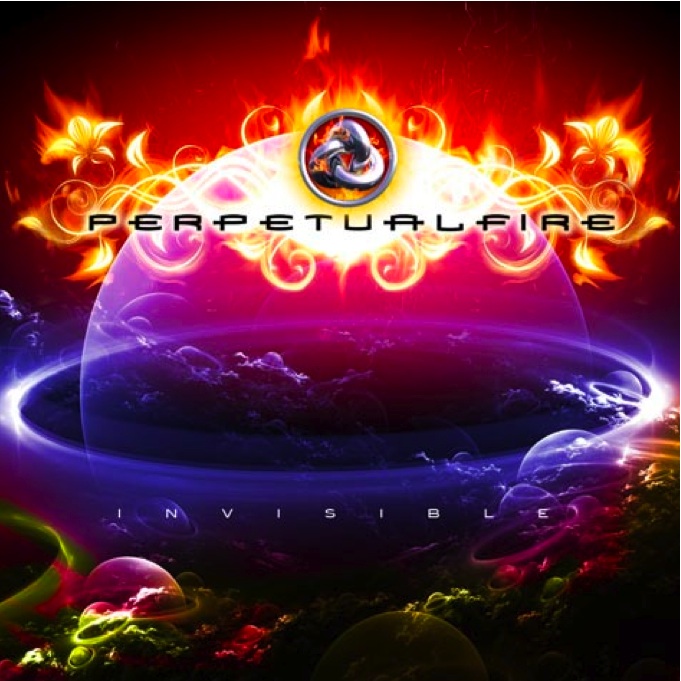 BADASS self-published fantasy metal band. Check out this post from the band (so gangzta):
"Hello everybody! We're back with a present for you!

Our second album is out and you can download it freely from this site!

We feel that this is the best way for "Invisible" to see the light.

It's sad but in this particular moment for music industry there's no place for Perpetual Fire, but who cares?

We play music for passion and if only one of you will feel joy listening to our music we'll be happy too!

Thanks for reading and listening, enjoy life!"