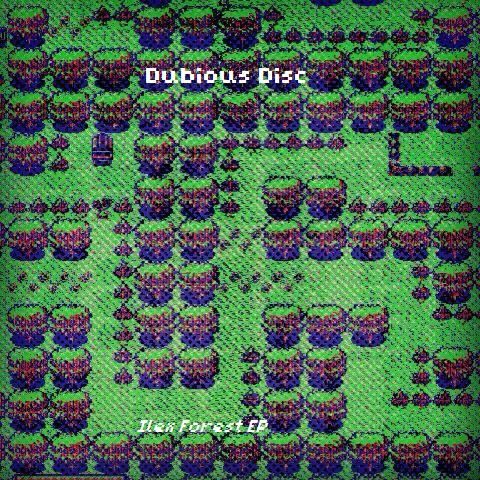 A short EP of ambient chiptunes. Each song is named after a forest dwelling Pokemon. Every track is filled with delay and reverb soaked melancholy chip melodies backed by subdued drums. Very good for playing quietly while stressed out.
Dubious Disc
is an alias of
Melting
. You can download this release for free from
Melting's
bandcamp or purchase a cassette version of the album through the DIY label
NOG Records
run by
SeagullsFuckingSeagulls
.
DOWNLOAD
tooth_eye