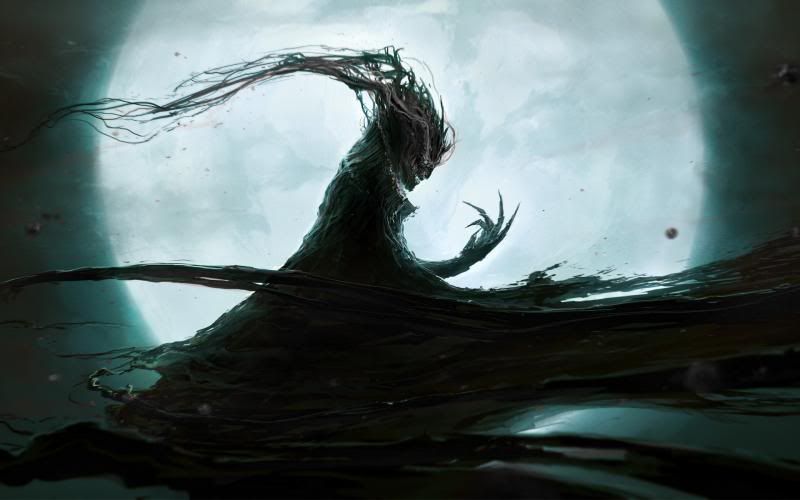 This is what Deathbomb Arc had to say about the release:
Benefit compilation for the anti-debt charity Rolling Jubilee rollingjubilee.org - 100% of money donated for downloads will be given to Rolling Jubilee.
Acts were asked to write songs about evil in whatever form they wished, from the specific to the abstract; from the cartoonish to the most horrible and real. Here at Deathbomb Arc, we consider economic systems designed to keep the majority of people in debt the most evil of all.
For even more information, we highly recommend you read the book 'Debt' by David Graeber.
DOWNLOAD
tooth_eye