cUTpARTY Tour 2012!!!!
(click text to go to tour homepage where you will find all the information you need about what cities will be visited and when as well as full artist line ups for each show)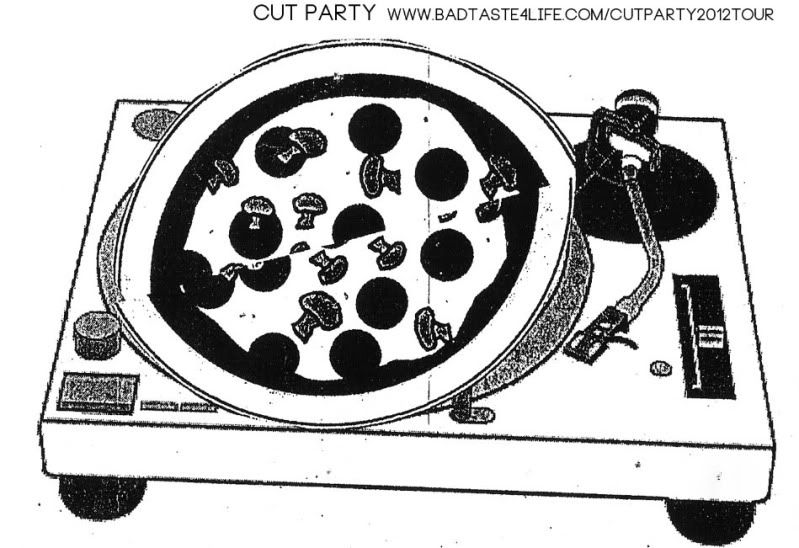 Some of the finest breakcore the U.S. has to offer may be coming to a city near you! Featuring:
Muerto Zoke
Helium Ointment
DR Butcher M.D.
DJ Kecheman
Baconhanger
Sir.Vixx
Tooth_Eye
CCDM
Selector Catalogue
Little Mack
Insect Deli
Screamerclauz
Bit Mummy
Bad Timing
Animals within Animals
HTEETH
stAllio!
Bobby Vomit
Meatsock
Halluciphile
KHRYSALIS
Speak Onion
and more!
Keep an eye on the participating artists, there will be a cUTpARTY Tour compilation CD coming out soon in support of the tour!
Here are some free download albums from some of the artists participating, click on the title to download:
Animals within Animals - Produce, Abuse, Re-sample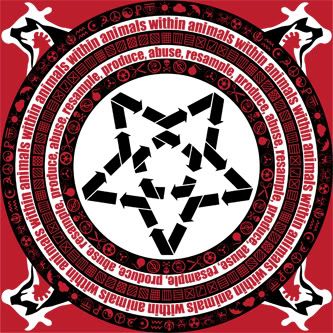 stAllio! - A Huge Smash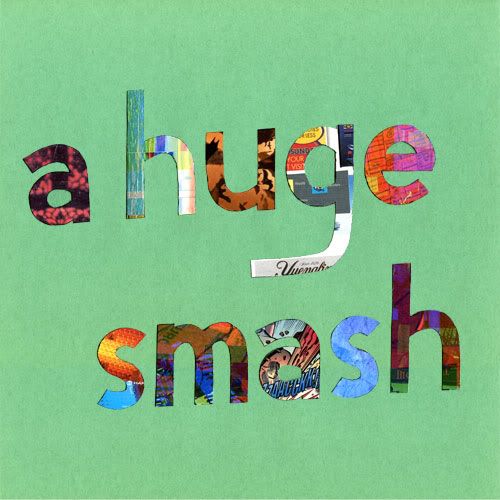 DR Butcher M.D. - Finis Hominis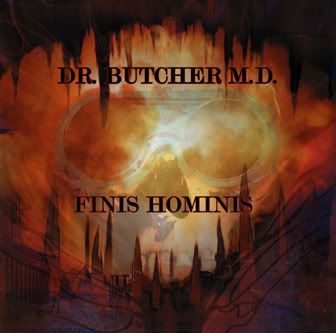 Helium Ointment - 3 CD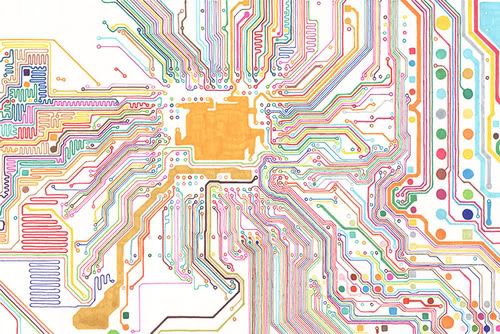 Tooth_Eye - Impact Winter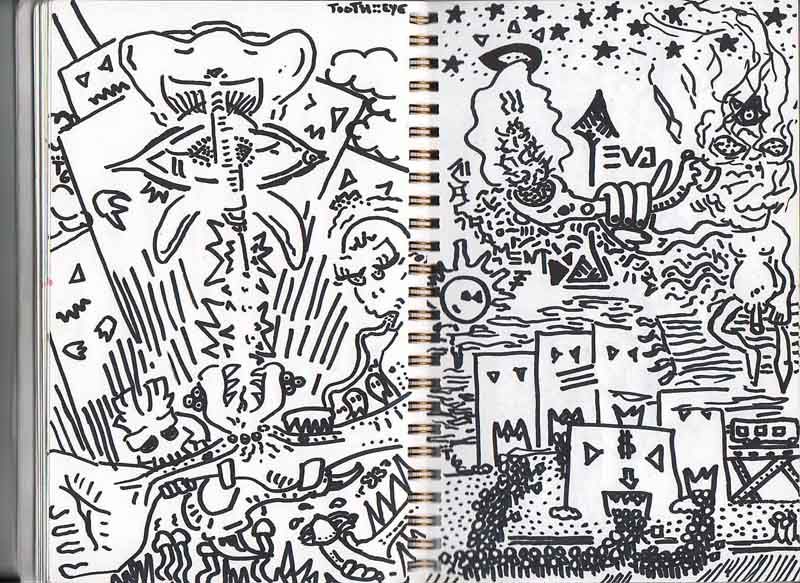 Sir.Vixx - Shitty Bedroom Producer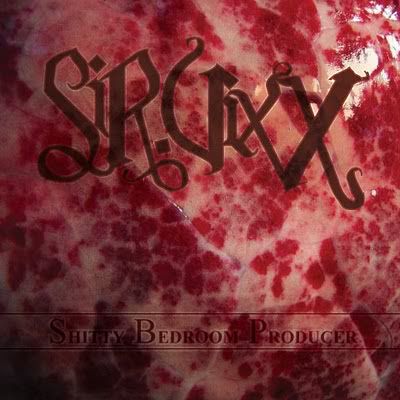 Baconhanger - Legion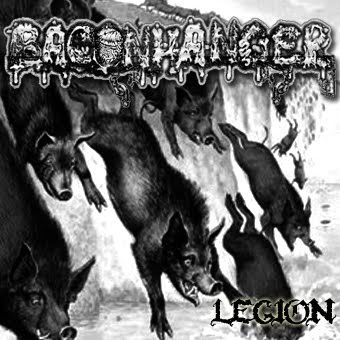 Speak Onion - The Illusion of Depth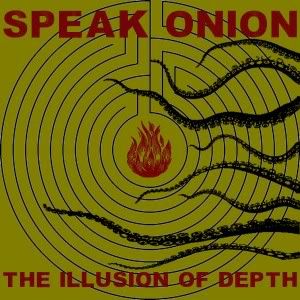 CCDM - Slander and Misanthropy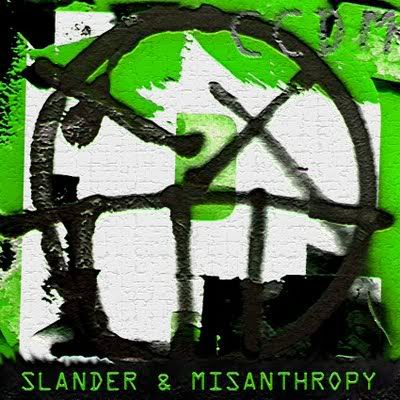 Muerto Zoke vs Vick Vankmen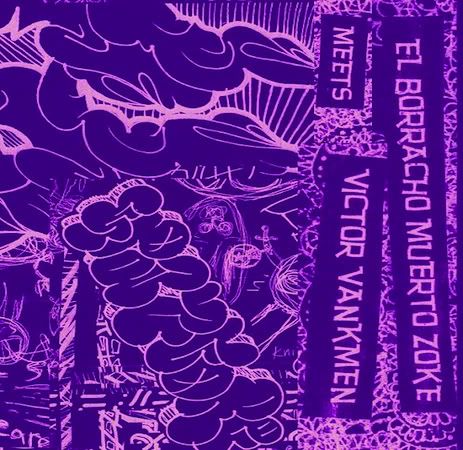 Muerto Zoke Music Video
DR Butcher M.D. Live Video
Tooth_Eye Live Video
Sir.Vixx Live Video
stAllio! Music Video
tooth_eye